Local Car Accident Attorneys in Gilbert, AZ
A car accident can occur at any time and without any warning. When you're involved in a local car accident, you need professional help to ensure you get the best options to consider. Local car accident attorneys are legal professionals representing clients in a particular geographic area.
They understand the local laws, regulations, and judicial processes specific to Gilbert, AZ. They can also help with collecting evidence and negotiating with insurance companies. This level of knowledge and experience makes them the first people you should call right after a jarring car accident involving you or your loved ones.
Your team at Koglmeier Law Group (KLG) has you covered. We can help you choose the right option to compensate for the trauma and pain you've suffered in a car accident in Gilbert, AZ.
Take Action Speak with a Lawyer Now!
Available 24/7 Immediate Response Free Case Review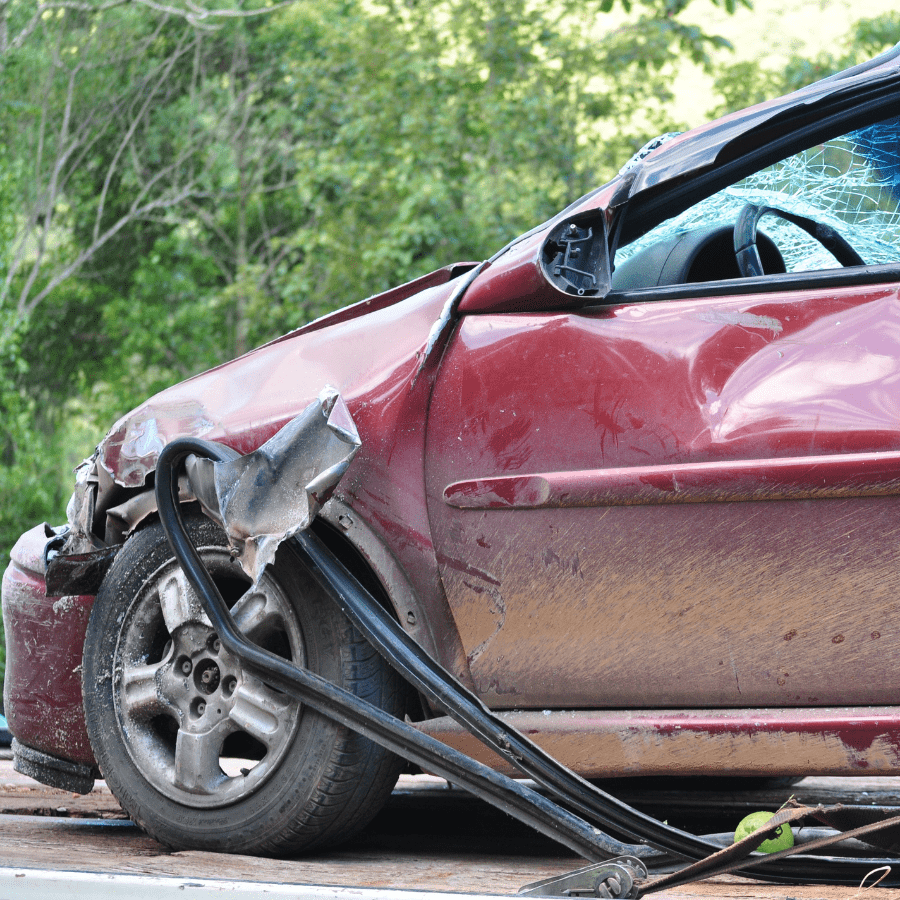 Legal Representation you Need for your Car Accident
If you've been in a car accident, you need legal representation to protect your rights. They also ensure you receive the compensation you deserve after you've suffered through the ordeal. An attorney representing you needs to have experience with the legal system related to car accidents and laws in Gilbert ,AZ.
Attorneys can help determine who was at fault after a car accident. It is vital to the legal process because the party at fault must pay for damages and medical expenses. An attorney can also help investigate and gather evidence related to the accident.
A car accident attorney can help guide you to understand your rights and the options available to you. They are really helpful when you have to deal with the other party's insurance company. Insurance companies might not offer you a fair settlement for your damages. In such cases, your attorney can recommend you take the case to court. Always ensure that the attorney you choose has a strong track record with car accident cases in the area.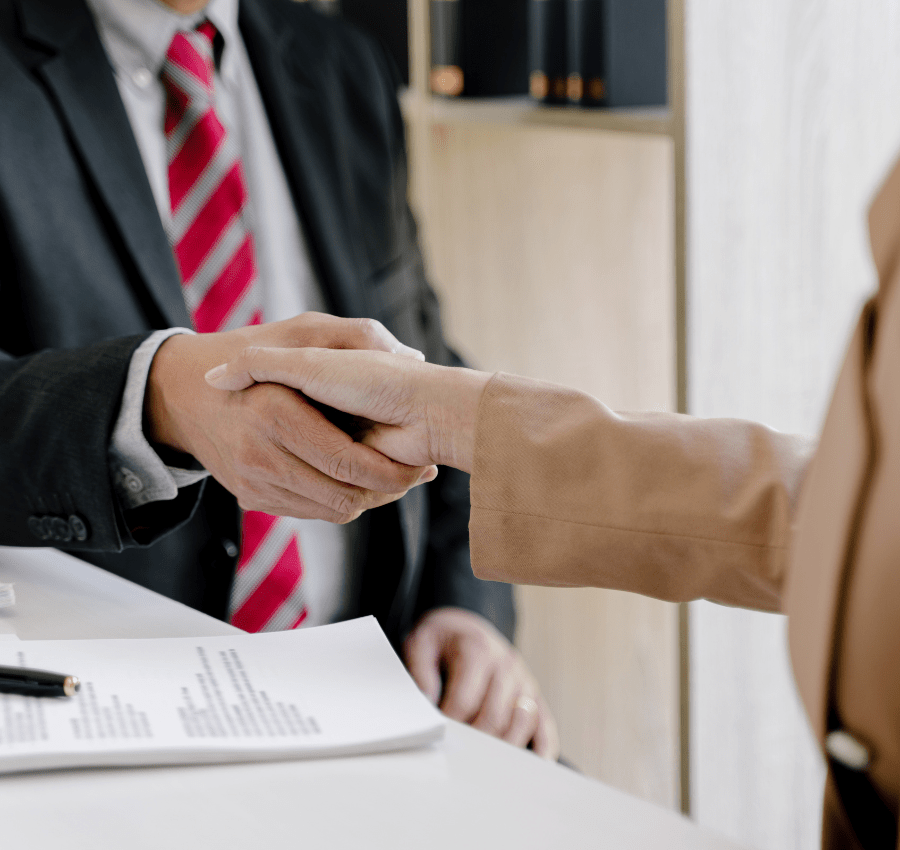 Car Accident Attorneys in Gilbert, AZ
Accident attorneys help clients who have experienced the trauma and injuries of a car accident. These attorneys have a deep understanding of the legal system. This is specifically true when related to motor vehicle accidents and local law. They provide clients with the knowledge and resources needed to navigate the legal landscape.
An accident can be tough to deal with, especially if you don't know your options. Car accident attorneys guide their clients through the legal process and help them get the compensation they are entitled to. They ensure people get the right compensation for medical bills, lost wages, pain and suffering, and property damage.
If you've been in a car accident and are unsure what to do next, you must hire a car accident attorney. They can give you the right options and help you get the compensation you deserve.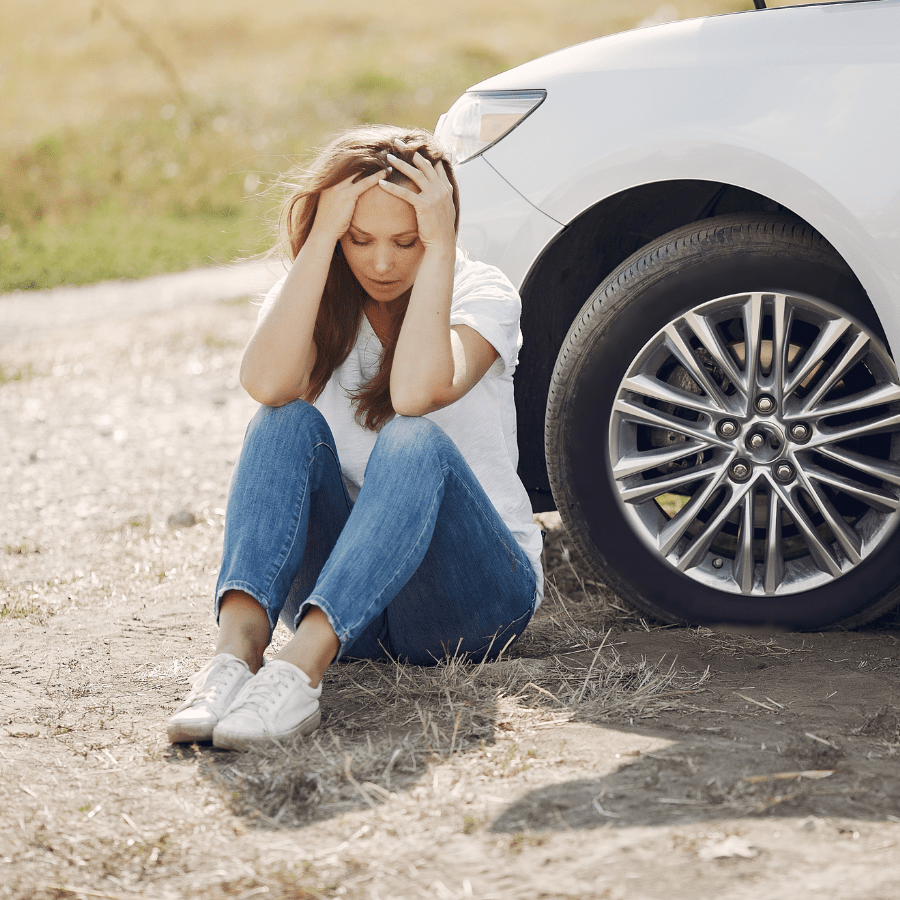 Contact Our Car Accident Lawyers
When dealing with a devastating and traumatic event such as a car accident, you need the help of legal professionals. Koglmeier Law Group (KLG) is a team of experienced and dedicated car accident lawyers and paraprofessionals committed to helping people. We have worked with numerous people like you from Gilbert, AZ, guiding them through the legal process.
Our experienced trial lawyers will help build your case and get you the compensation you deserve. Regardless of the complexities of the case, our lawyers can help you. We ensure that, as our client, you'll get the legal and emotional support to help deal with the experience of being in a car accident.
FAQs on Local Car Accident Attorneys – FAQs
1. What Types of Car Accident Cases Do Local Car Accident Attorneys Handle?
Local car accident attorneys can handle a wide range of vehicle accident cases. It includes rear-ending collisions, t-bone collisions, head-on collisions, single-vehicle collisions, and rollovers. They can also help you with pedestrian incidents and hit-and-run cases. Hiring a car accident attorney should be the first thing you do after an accident, after calling the police, of course!
2. How Do I Know if I Need a Car Accident Attorney?
If you have been involved in a car accident and suffered injuries or property damage, you must consult with a car accident attorney. They can investigate and determine who is at fault for the accident. They can also negotiate with insurance companies on your behalf. This ensures that you receive fair compensation for your injuries and other losses.
3. How Much Does It Cost to Hire a Car Accident Attorney?
The advantage of hiring an accident attorney is that they work on a contingency fee basis. This means they'll only take a percentage of the settlement after it has been awarded to you. The percentage of the fee will be outlined in the initial agreement. Ensure that you review the agreement carefully before you sign it.
4. Can a Car Accident Attorney Help Me Even if the Accident Was Partially My Fault?
Yes, even if you were partially at fault for the accident, you are entitled to legal representation. An experienced car accident attorney can guide you through accident laws in Gilbert AZ. They can help you understand how to approach your case and ensure that you walk away with a favorable decision.
5. How Do I Choose the Right Car Accident Attorney for My Case?
Choosing a car accident lawyer can significantly impact the outcome of your case. You need to choose the right lawyer to represent you during your case. Some qualities that you need to look for are their experience, track record, communication, and fee structure. But before you make your decision, always schedule a sit down with them. Someone who is confident and makes you comfortable is the person you should choose.
How Can Our Gilbert Car Accident Lawyers Help You?
Over 35 years of experience
Our team of lawyers are highly experienced in fighting insurance companies and defense attorneys in order to ensure that your interests are well-protected.
Experienced trial attorneys
Our Gilbert car accident lawyers fight for victims injured by the negligence of others. We're known for being aggressive Gilbert trial attorneys.
All consultations with an experienced trial attorney, not a paralegal or legal assistant
Our experienced trial attorneys truly believe in the cases that they take on and handle all of our litigation in house.
Telephonic consultations for potential clients who cannot come to the office
Not able to make it into the office? No problem, our Gilbert attorneys can discuss your case on the phone.
Mobile consultations for potential clients with cases that may be too complex for a telephonic consultation
We can set up an case evaluation call through Zoom or even FaceTime. Call today to make an appointment.
Superior Court/Justice Court Experience
We have a proven track record of success handling nearly all types of car accidents, especially the cases that go to court.
No Recovery – No Fee
Our Gilbert AZ car accident attorneys can help get you the compensation you need and deserve. No fees unless you win!
Get Your FREE Car Accident Case Review
Let one of our personal injury lawyers review your case, explain your legal options, and answer all your questions in a free case evaluation.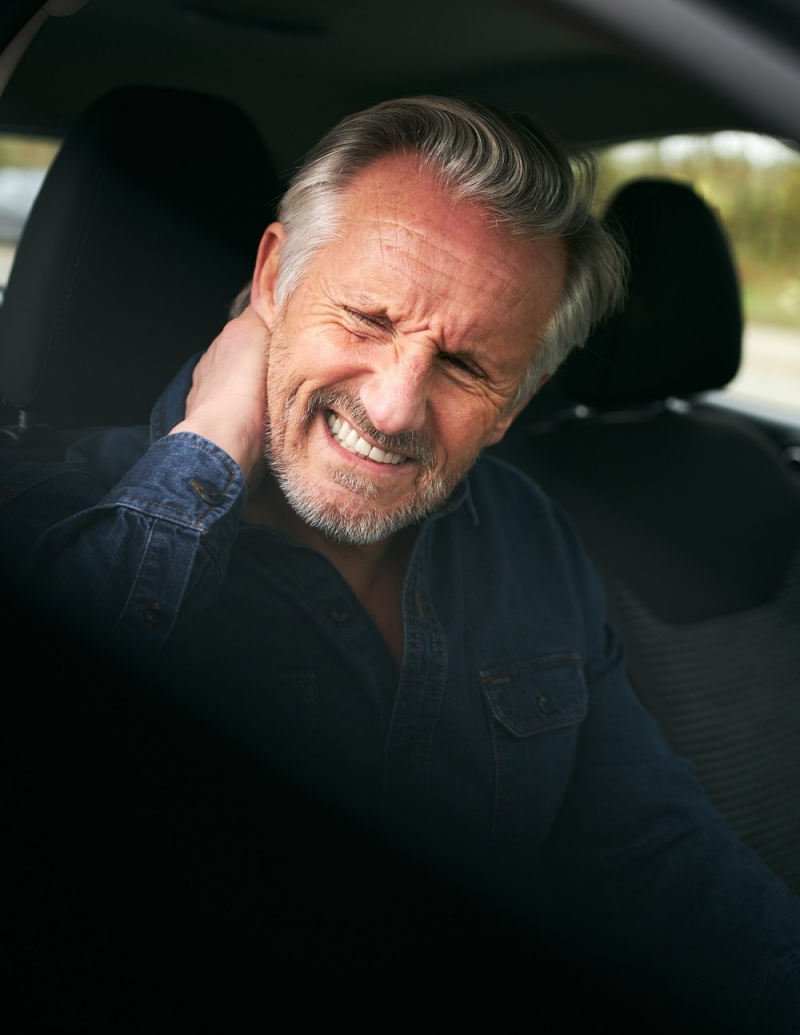 What Can You Expect To Recover In An Gilbert Car Accident Claim?
At Koglmeier Law Group, PLC, we understand the serious nature of the injuries that Mesa car accident victims and their families face.
The severity of these injuries depends on the weight of the vehicles involved in the collision, the speed at which the vehicles were traveling and the location of the impact.
Our goal is to maximize the value of each one of our clients' cases. We will gather all of your medical records and work records and consult with experts to seek just compensation for you and your family.
What People Say About Our Firm
Our clients are extremely important to us. We believe in every case that we take on and handle all of our litigation in house.

I've worked with Ted Horowitz personally and professionally for over 10 years. He's an excellent attorney. He's extremely smart, knowledgeable and professional.
He's the type of lawyer that you're glad he's on your side, nothing gets by him. Once we determine our goals Ted's persistence is relentless. He is truly one of the few people in my professional life that I can trust to manage the issue in its entirety without any oversight required from my end.
Highly, highly recommend Ted Horowitz and Koglmeier Law Group

I was in a serious car accident and I called KLG for help. They jumped in and got me the best care. Shelby has been amazing and my attorney Ted has fought hard to get the most money in my settlement he never backed down. Shelby has fought hard and has treated me like family and been informative the whole time with me. Thank you from the bottom of my heart, KLG for working so hard for me, during this difficult time in my life. You guys are the best.

Everyone at the office has always been extremely helpful whenever I called to discuss my ongoing legal issues. It was a very easy process to setup an appointment and Koglmeier Law Group was able to resolve my issues quickly! Highly recommend!
Car Accident Legal Consultant in Gilbert Get A Free Case Evaluation
We are here to help you with law questions