PERSONAL INJURY ATTORNEYS IN GILBERT, AZ
Our experienced trial attorneys truly believe in the cases that they take on and handle all of our litigation in house. This means that if we believe that there is sufficient evidence to proceed to litigation we will be there with you every step of the way!
Each Attorney Focuses Exclusively on Personal Injury Accidents
Our attorneys take an aggressive approach to negotiations with disingenuous insurance companies as well as the claims adjusters and defense attorneys who work for them. When litigation is necessary, our attorneys take an equally aggressive approach to ensure that you are fully compensated for your damages as a result of the injuries caused by the negligence or intentional acts of another person or company.
Call us now to schedule a free consultation with one of our experienced Personal Injury Attorneys in Gilbert, AZ!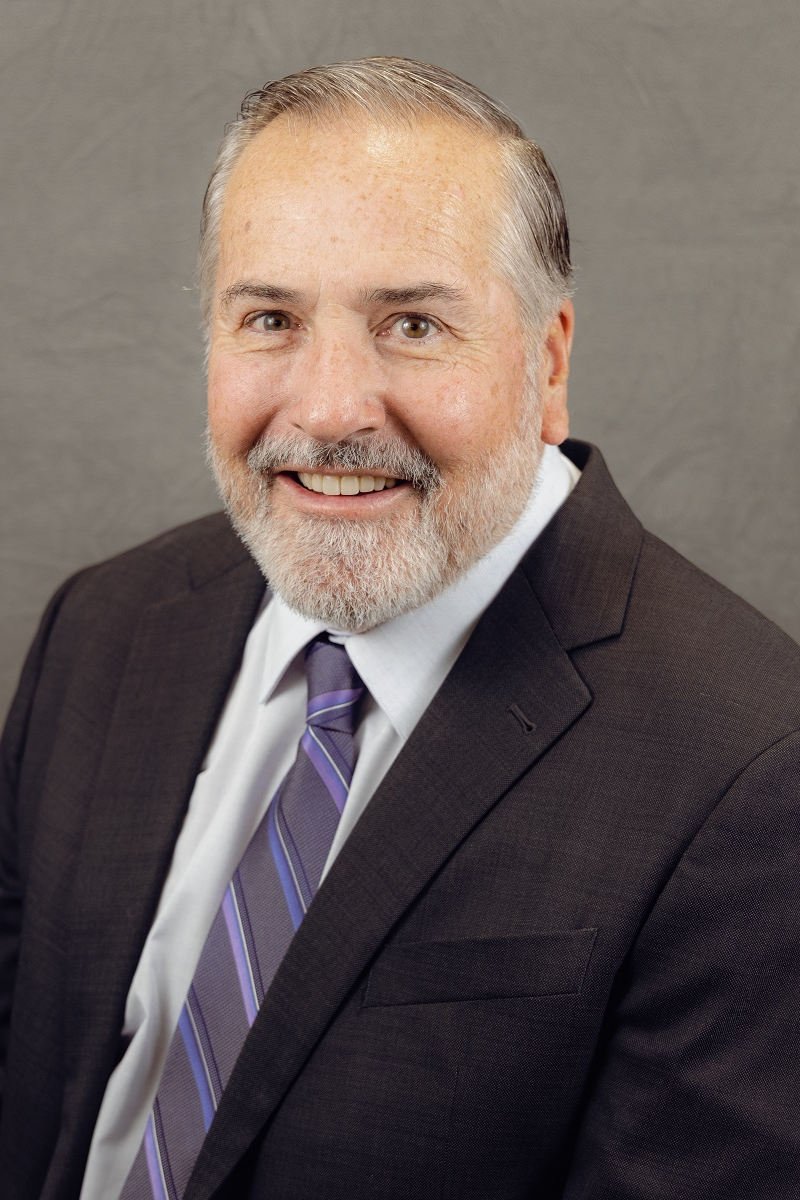 Matthew Koglmeier
Managing Partner | matt@klgazlaw.com
Matthew ("Matt") Koglmeier, the firm's managing partner, attended Arizona State University and received his Bachelor's Degree in business administration in 1979. Matt also received his Juris Doctor from Arizona State University in 1981. He began practicing law in May 1982 and has focused his practice in the area of civil litigation including landlord-tenant, personal injury and commercial litigation. Matt's office has been located in Mesa, Arizona for over 30 years.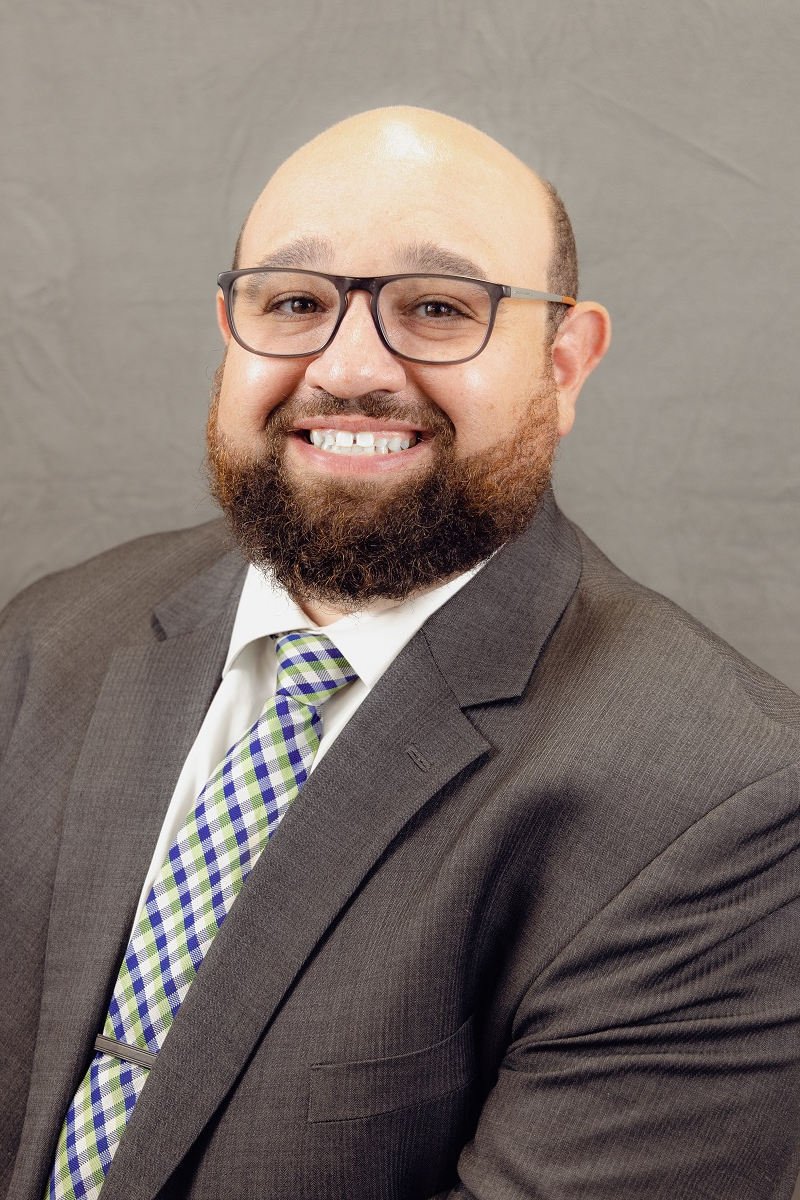 Theodore Horowitz
Partner | theodore@klgazlaw.com
Theodore ("Ted") Horowitz joined the Koglmeier Law Group family as an associate attorney in 2016 after practicing administrative law in Chicago, Illinois. Ted was made a partner in the firm in 2020 and combined his knowledge of personal injury litigation and love for off-roading to create the firm's off-road legal division, Arizona Off-Road Attorneys, in April of 2021. Ted has handled countless personal injury claims as well as numerous other areas of civil litigation. Ted is not afraid to fight for his clients whether that means an aggressive pre-litigation negotiation with an insurance claims adjuster or arguments in front of a jury.His aggressive representation approach aids in getting KLG clients the justice and compensation that they deserve for their injuries.
When Ted is not in the office, he enjoys spending time with his family and enjoying the great outdoors. Ted is also the sitting vice president of KeepOurDesertClean a 501(c)(3) non-profit whose mission is fighting to keep the land we love open and enjoyable for years to come through volunteer trash clean ups, education and awareness.
Adrienne Lockwood
Paralegal I  adrienne@klgazlaw.com
Adrienne joined the Koglmeier Law Group family as a legal assistant in December of 2022 after 4 years in the insurance industry. The skills Adrienne learned as a licensed insurance producer have been invaluable in assisting our clients with their personal injury claims. Adrienne quickly demonstrated her abilities and took over the role of the firm's lead paralegal in July of 2023. Adrienne continues to hold a license with the Arizona Department of Insurance and Financial Institutions as a licensed insurance producer which requires her to maintain an up to date knowledge of automobile insurance regulations and guidelines. This knowledge helps her assist the firm's attorneys in guiding our clients through the often complicated bodily injury claim process.
When Adrienne is not in the office, she enjoys spending time with her family, rooting for Washington State based sports teams, and playing as many holes of golf as possible.
Car Accident Legal Consultant in Gilbert Get A Free Case Evaluation
We are here to help you with law questions