PERSONAL INJURY ATTORNEYS IN GILBERT, AZ
Our experienced trial attorneys truly believe in the cases that they take on and handle all of our litigation in house. This means that if we believe that there is sufficient evidence to proceed to litigation we will be there with you every step of the way!
Each Attorney Focuses Exclusively on Personal Injury Accidents
Our attorneys take an aggressive approach to negotiations with disingenuous insurance companies as well as the claims adjusters and defense attorneys who work for them. When litigation is necessary, our attorneys take an equally aggressive approach to ensure that you are fully compensated for your damages as a result of the injuries caused by the negligence or intentional acts of another person or company.
Call us now to schedule a free consultation with one of our experienced Personal Injury Attorneys in Gilbert, AZ!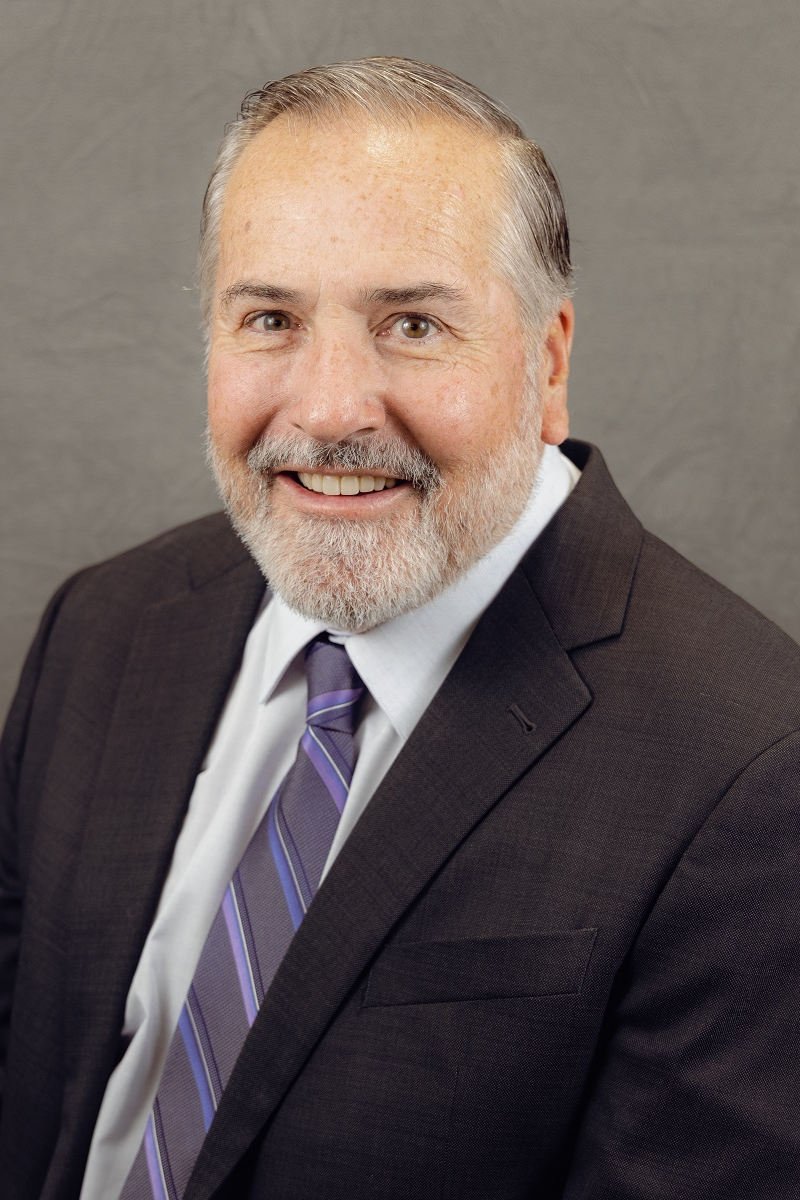 Matthew Koglmeier
Managing Partner | matt@klgazlaw.com
Matthew ("Matt") Koglmeier, the firm's managing partner, attended Arizona State University and received his Bachelor's Degree in business administration in 1979. Matt also received his Juris Doctor from Arizona State University in 1981. He began practicing law in May 1982 and has focused his practice in the area of civil litigation including landlord-tenant, personal injury and commercial litigation. Matt's office has been located in Mesa, Arizona for over 30 years.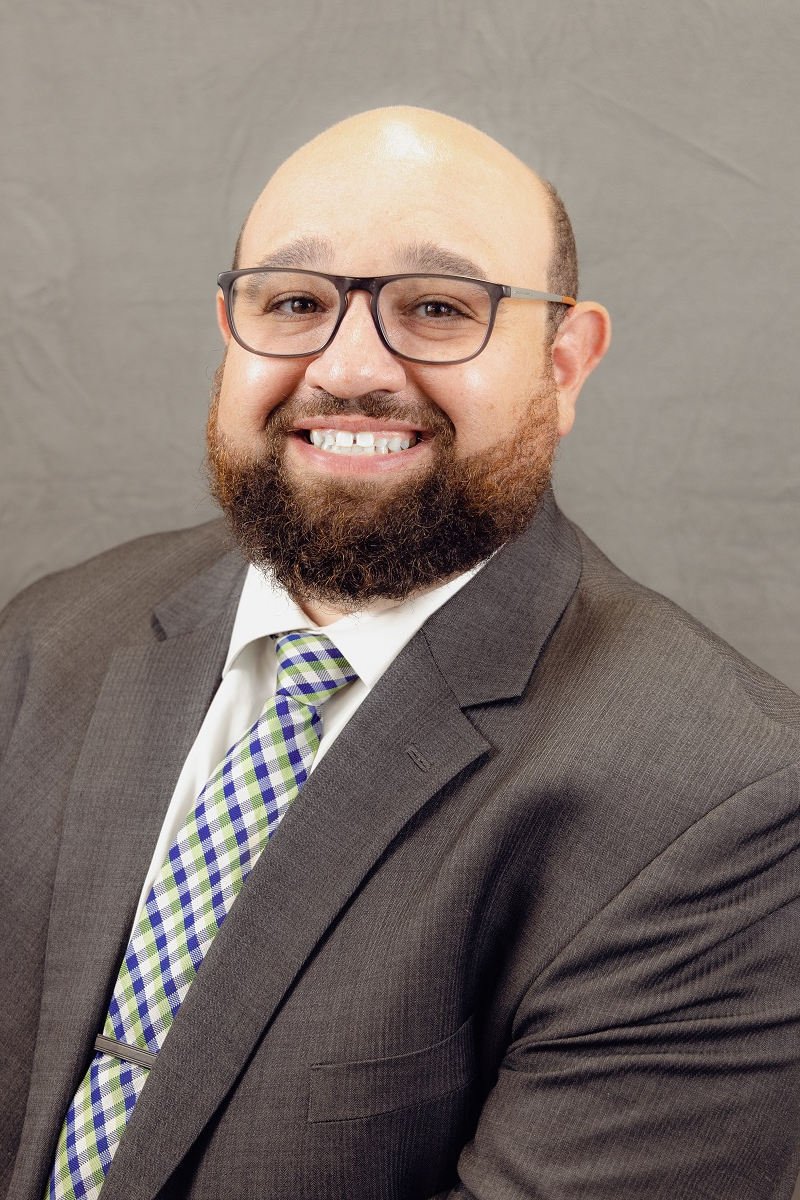 Theodore Horowitz
Partner | theodore@klgazlaw.com
Theodore ("Ted") Horowitz received his Bachelor of Science degree from Purdue University in 2009, where he studied Organizational Leadership and Supervision. He went on to receive his Juris Doctor as well as a certificate in health law from Loyola University Chicago School of Law in 2013.
Car Accident Legal Consultant in Gilbert Get A Free Case Evaluation
We are here to help you with law questions