Medical Malpractice Attorney Mesa, AZ
Take Action Speak with a Lawyer Now!
Available 24/7 Immediate Response Free Case Review
How Can Our Mesa Medical Malpractice Lawyers Help You?
Over 35 years of experience
Our attorneys have years of experience in medical malpractice related cases. Call today to talk to an experienced medical malpractice attorney in Mesa, AZ.
Experienced trial attorneys
In some cases, you have to fight in trial doctors and their insurance companies to get the settlement you deserve. We can help.
All consultations with an experienced trial attorney, not a paralegal or legal assistant
Have you suffered a serious injury from an medical malpractice accident? Call today and speak to an attorney directly.
Telephonic consultations for potential clients who cannot come to the office
Not able to make it into the office? No problem, our medical malpractice Mesa attorneys can discuss your case on the phone.
Mobile consultations for potential clients with cases that may be too complex for a telephonic consultation
We can set up an case evaluation call through Zoom or even FaceTime. Call today to make an appointment.
Superior Court/Justice Court Experience
We have a proven track record of success handling nearly all types of medical malpractice accidents, especially the cases that go to court.
No Recovery – No Fee
Our Mesa AZ medical malpractice attorneys can help get you the compensation you need and deserve. No fees unless you win!
Get Your FREE Medical Malpractice Case Review
Let one of our personal injury lawyers review your case, explain your legal options, and answer all your questions in a free case evaluation.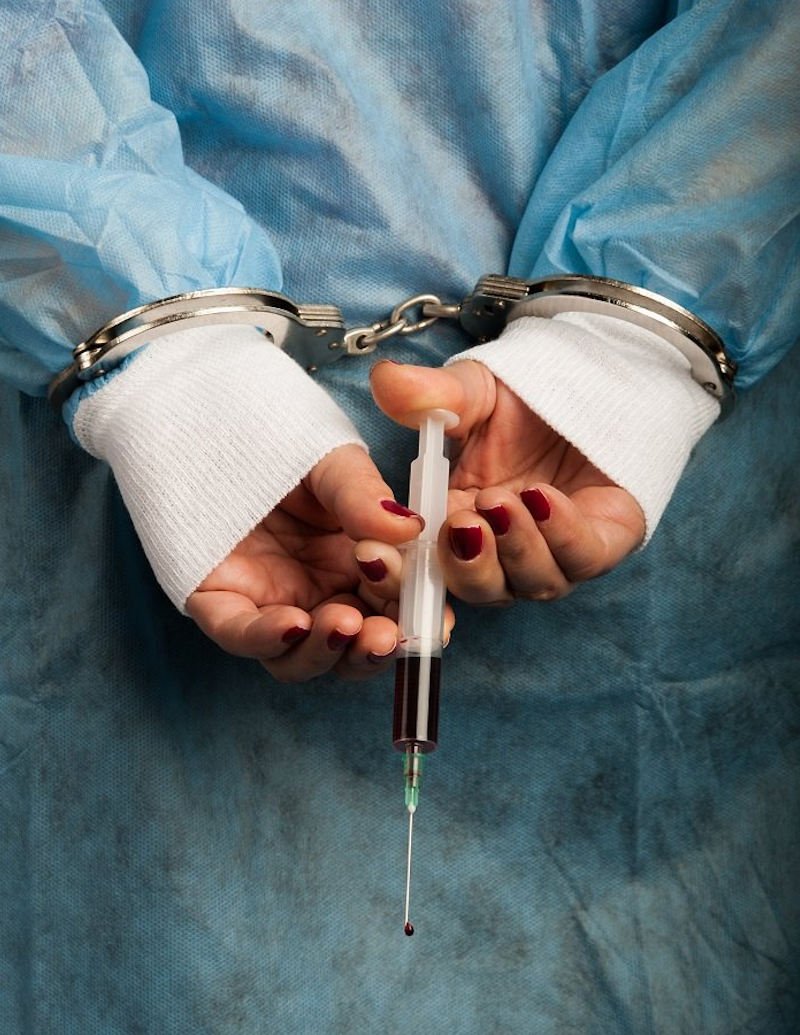 What Can You Expect To Recover In An Mesa Medical Malpractice Claim?
Every day thousands of people trust their lives to medical professionals and facilities such as doctors, nurses, and hospitals. Unfortunately, at times, the acts and omissions of these medical professionals and facilities can lead to injury or even death. If you or a loved one has been injured as the result of the acts or omissions of a medical professional or facility, the experienced injury attorneys at Koglmeier Law Group can get you the compensation you deserve. Don't trust your case to just anyone. Contact us now for your FREE consultation with an experienced medical malpractice attorney in Mesa, AZ.
What People Say About Our Firm
Our clients are extremely important to us. We believe in every case that we take on and handle all of our litigation in house.

I've worked with Ted Horowitz personally and professionally for over 10 years. He's an excellent attorney. He's extremely smart, knowledgeable and professional.
He's the type of lawyer that you're glad he's on your side, nothing gets by him. Once we determine our goals Ted's persistence is relentless. He is truly one of the few people in my professional life that I can trust to manage the issue in its entirety without any oversight required from my end.
Highly, highly recommend Ted Horowitz and Koglmeier Law Group

I was in a situation while visiting AZ. Got recommended by a friend to give them a ring to get information, advice on the next steps. Communication was amazing and eased most of the stress of the whole ordeal. Explained everything thoroughly without getting frustrated by my million questions. Would recommend for any vehicle accident needs!

Everyone at the office has always been extremely helpful whenever I called to discuss my ongoing legal issues. It was a very easy process to setup an appointment and Koglmeier Law Group was able to resolve my issues quickly! Highly recommend!
Car Accident Legal Consultant in Gilbert Get A Free Case Evaluation
We are here to help you with law questions