Wrongful Death Case Attorneys, Mesa, Arizona – Why should you hire one?
How do you define a wrongful death? Any death that happened due to another person's or entity's negligence or mistake is wrongful. The death of a loved one can be distressing, but a wrongful death could be worse.
Obtaining compensation from the at-fault party may not give you solace, but financial compensation could benefit the victim's family. If there's doubts about your loved one's death, contact a wrongful death lawyer to discuss your case. Read on to know more about wrongful death cases and settlements.
Types of Wrongful Deaths
There may be a few unique cases involving strange incidents, but there are a few common types of wrongful deaths. If you know someone who died due to the any of the below reasons or there are any doubts about their death, you should consult a wrongful death attorney in Mesa, Arizona.
Car accident
Medical errors
Workplace accidents
Aviation accidents
Defective products
Truck or semi-truck accidents
Pedestrian accidents
Slip and fall accidents
Food-poisoning
Why should you hire a wrongful death lawyer?
Victim's family needs it: A person who died due to someone else's mistake might have dependents who may need money for life expenses such as day to day necessities or education. A wrongful death claim will be helpful for the victim's family or relatives to manage their expenses without others' help.
It's more complicated than you may think: Wrongful deaths cases can be hard to prove and require extensive knowledge and experience in handling wrongful death cases. A wrongful death lawyer can review, investigate, and collect evidence to prove the at-fault party guilty and secure the financial compensation the victim's family deserves.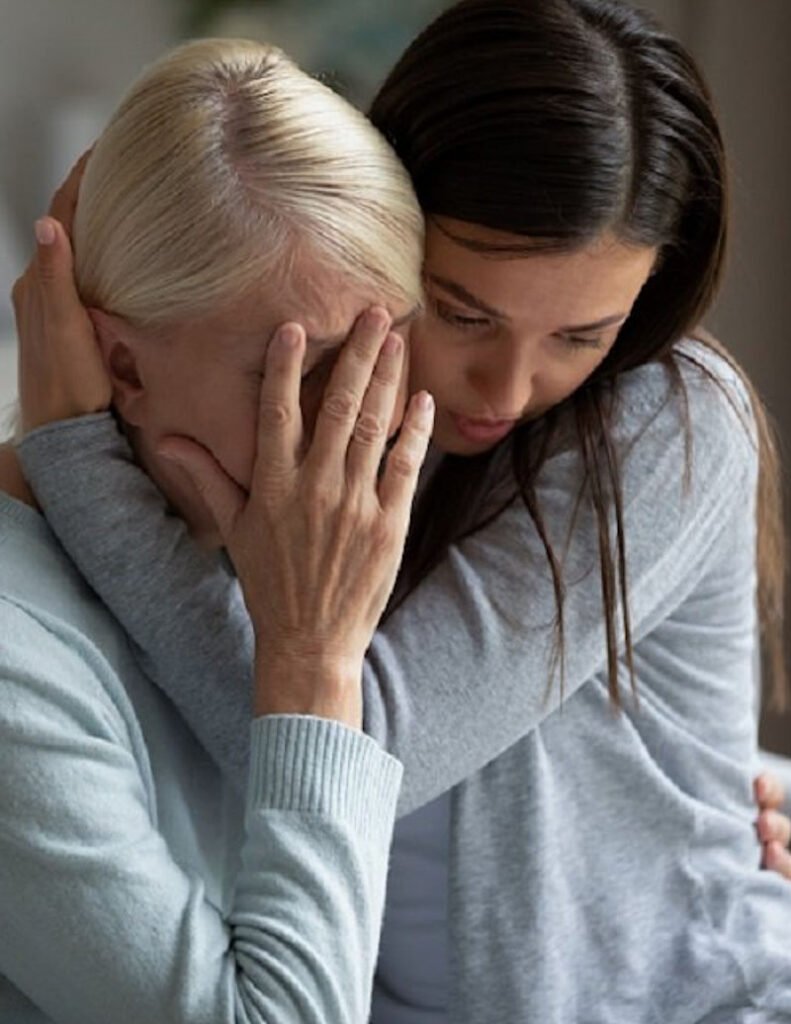 It requires an expert's help: You may not know if you can file a case for your loved one's death. The cause of the death itself may make it difficult for you to determine if it is in fact a wrongful death. When hiring a wrongful death attorney in Mesa, Arizona, they will help you see through the facts, file a wrongful death case, and get you the compensation you deserve for the loss of your loved one.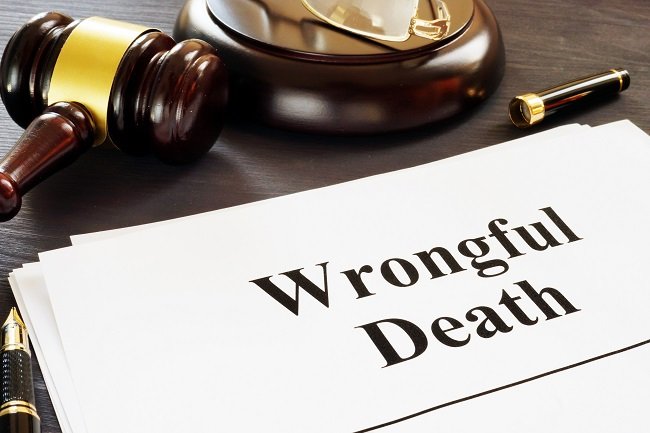 When to file a wrongful death case?
Suppose you think your relative or family member died because of a person or an organization's negligence, you should immediately consult a wrongful death lawyer in Mesa, Arizona. There are certain time limits for filing a wrongful death case as per Arizona law. Delays in filing a wrongful death case might reduce your chances of a favorable verdict.
How much can you claim for the wrongful death of your family member?
The claim amount can vary from case to case due to several factors. A wrongful death attorney in Mesa, Arizona, will consider many parameters within or beyond the below ones.
Victim's relationship with the claimant
Victim's annual income
Victim's future earning potential
Degree of negligence displayed by the party responsible for the death
Whether factors which led to the victim's death are grounds for punitive damages (financial sum's awarded to the victim's family to punish the at-fault party or deter them from committing similar bad acts in the future)
If you know someone who died because of someone else's negligence or intentional actions/omissions, you should immediately get help from a wrongful death attorney. If you know a victim's family that should file a wrongful death case, suggest hiring a wrongful death lawyer in Mesa, Arizona. The legal team at Koglmeier Law Group, PLC always offers FREE consultations with no strings attached to go over your potential wrongful death claim and determine whether the claim meets the standards for a wrongful death claim in Arizona.
Call Us Today and Schedule a Free Consultation: 480-962-7200
Car Accident Legal Consultant in Gilbert Get A Free Case Evaluation
We are here to help you with law questions