Should You Hire a Dog Bite Injury Lawyer If a Dog Bites You?
Most dogs are joyful and lovable, but they also can show you the heights of physical and emotional pain if they lose control. Most dogs don't bite unless you provoke them. However, some dogs may act aggressively due to an underlying condition, medication, or most commonly a poor upbringing.
If a dog bit you and you did nothing to provoke it before the attack, you should consult with a lawyer immediately. That way, you can make sure your medical bills and other expenses are compensated as well as receive compensation for your pain and suffering.
But what are the advantages of hiring a dog bite injury lawyer in Mesa, Arizona? Below we explore several key points regarding these advantages.  Of course, if you ever have any questions or concerns, never hesitate to contact the experienced injury attorneys at Koglmeier Law Group, PLC for a free consultation to discuss the facts of your specific case and your potential options.
Dog bite law expertise
Like any injury causing accident, dog bites can happen even if they are entirely not your fault. Without proper investigation, it may not be easy to tell who is at fault. If you are the victim of a dog bite incident and did nothing to provoke the attack, you can get compensation under Arizona's strict liability dog bite laws (see A.R.S. §11-1025)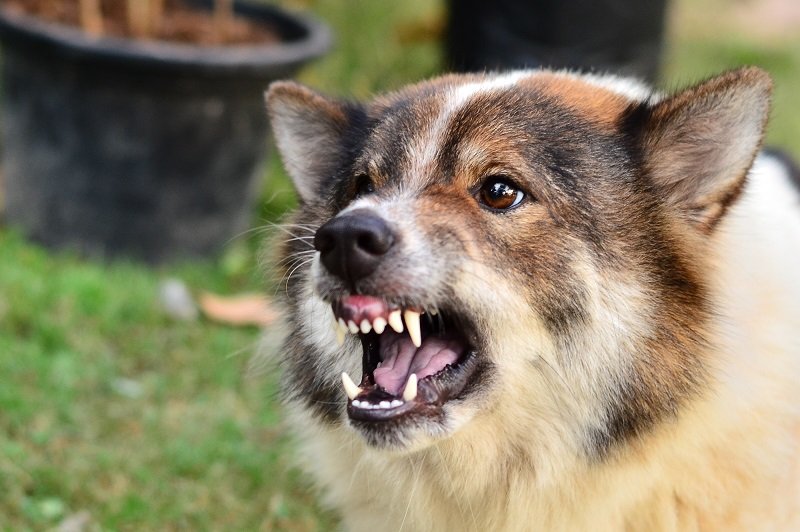 Arizona's dog bite laws strongly favor the victims of dog bites but you may not have the expertise required to analyze and prosecute your case on your own. A dog bite injury lawyer knows how and where to start the claims process and will work on your behalf to make sure you get the compensation you deserve.
Negotiation is the key
In most cases, a settlement can be secured even before the case enters the courtroom. In some cases, you have to fight against the dog owner and their insurance companies to get the settlement you deserve. The dog owner and/or the insurance companies might try not to settle or underpay for your claims.
These insurance companies have teams of attorneys to fight against you and pay you as little as possible when you don't have a dog bite injury lawyer, who knows the process and can negotiate on your behalf. Your lawyer knows the law and possesses the skills to better negotiate a settlement that covers all your expenses and compensates you for your pain and suffering.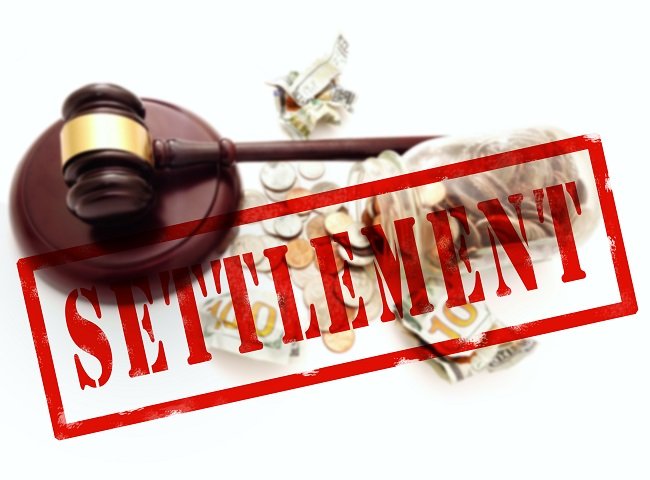 Investigations could be complex
When you hire a dog bite lawyer like the attorneys at Koglmeier Law Group, PLC, you get the help and expertise of a professional team who has the training and experience necessary to get get you the compensation you deserve. Your lawyer's team will investigate your claim and collect evidence to prove your case.
While dog bite laws in Arizona strongly favor the dog bite victim, there are many nuances that the "average joe" may miss.  These little evidentiary puzzle pieces come together to form the basis of a successful dog bite injury claim and if necessary, lawsuit.
You can recover peacefully
Whether your injury is severe or not, you may need to rest and take medications for a more comfortable and faster recovery. During your recovery, it may be difficult or frustrating to follow up with the dog owner or their insurance company all on your own.
When you hire an experienced dog bite injury lawyer like the attorneys at Koglmeier Law Group, PLC, you don't have to worry about these types of follow up because our team takes over and handles the case on your behalf. This not only means less frustration for you, but also allows you to focus on rest and recovery so you can get back to living your life the way you did before the dog bite injury.  You will also be able to recover with the peace of mind that comes with knowing that an experienced injury attorney is working on your behalf and making sure that your case is moving in the right direction.
If you or your loved ones suffered a dog bite injury in Mesa, Arizona, please feel free to contact the experienced injury attorneys at Koglmeier Law Group, PLC for a free consultation regarding your claim. We will analyze your case details and let you know whether we feel that you have a case against the dog owner and/or their insurance company.
Car Accident Legal Consultant in Gilbert Get A Free Case Evaluation
We are here to help you with law questions