(480) 962-7200
Dog Bite Attorney Phoenix
Dog Bite Injury?
Contact KLG Now To Schedule Your FREE Consultation!
Complete the form below with questions you may have and we'll get back to you with answers.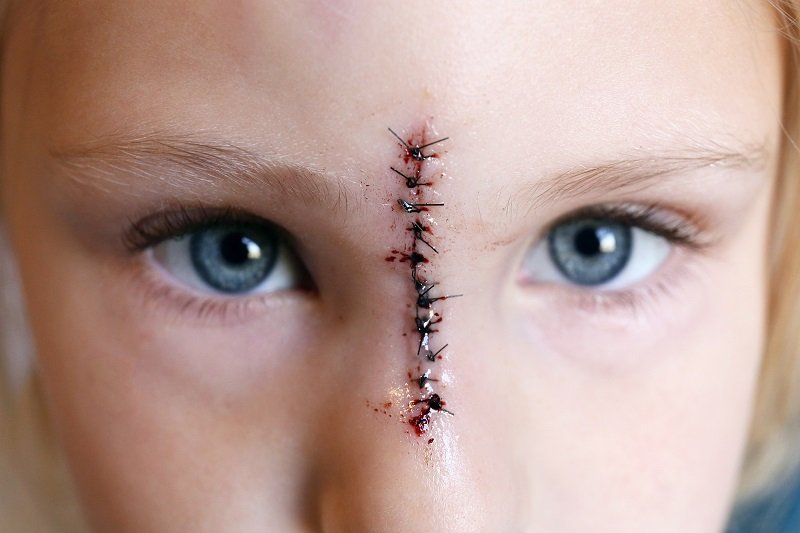 o According to the American Veterinary Medical Association, over 4 million people are bitten by dogs throughout the United States each year. Dog bites can cause severe injuries including lifelong scarring and even death. If you have been injured as the result of a dog bite the experienced injury attorneys at Koglmeier Law Group can get you the compensation you deserve. Don't trust your case to just anyone. Contact us now for your FREE consultation with an experienced injury attorney.
Call 480-962-7200 to schedule your FREE consultation!
Koglmeier Law Group, PLC represents people who have been injured as well as the families of people who have lost their lives as a result of the negligent or intentional actions of another person or company. Many of these cases originate from automobile, motorcycle, boating, animal or airplane accidents but these cases may also result from the use of defective products and multiple other injury causing activities. If you believe that you may be entitled to compensation as a result of the actions or inactions of another person or company, please contact us right away to speak with one of our dedicated staff members and schedule your free personal injury consultation!
Call 480-962-7200 to schedule your FREE consultation!